E Ink JustWrite™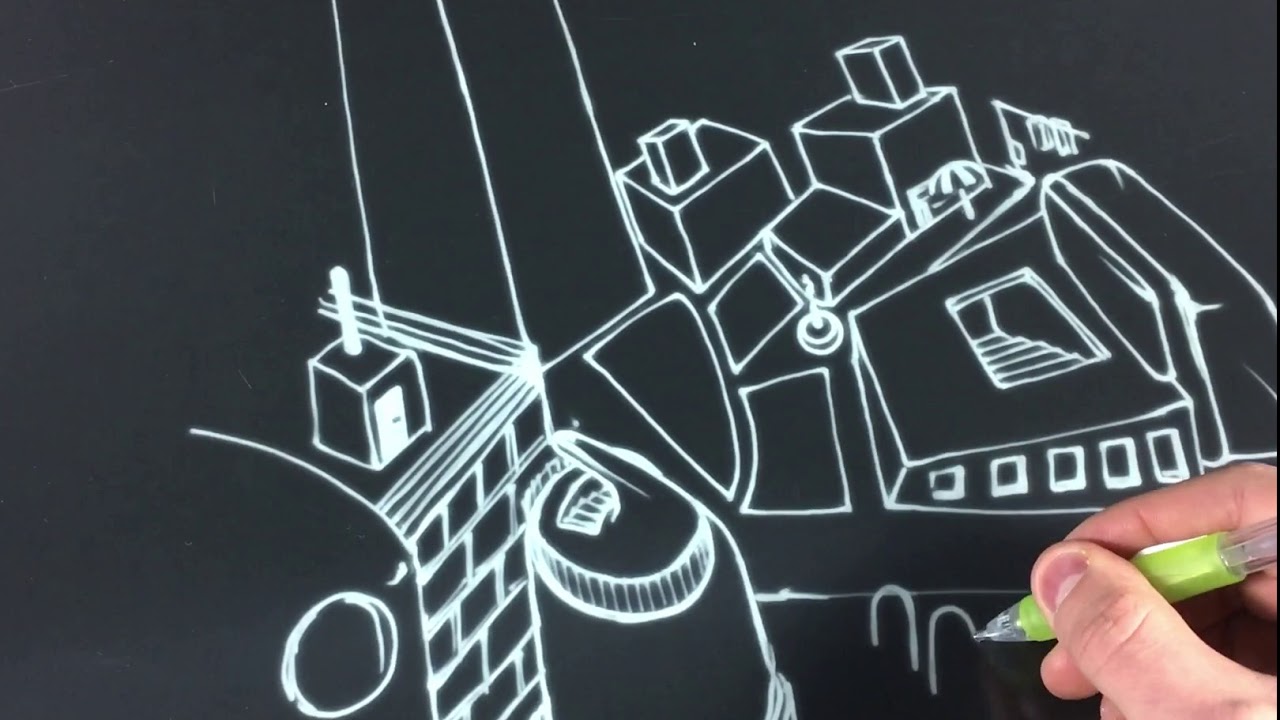 E Ink JustWrite™ Film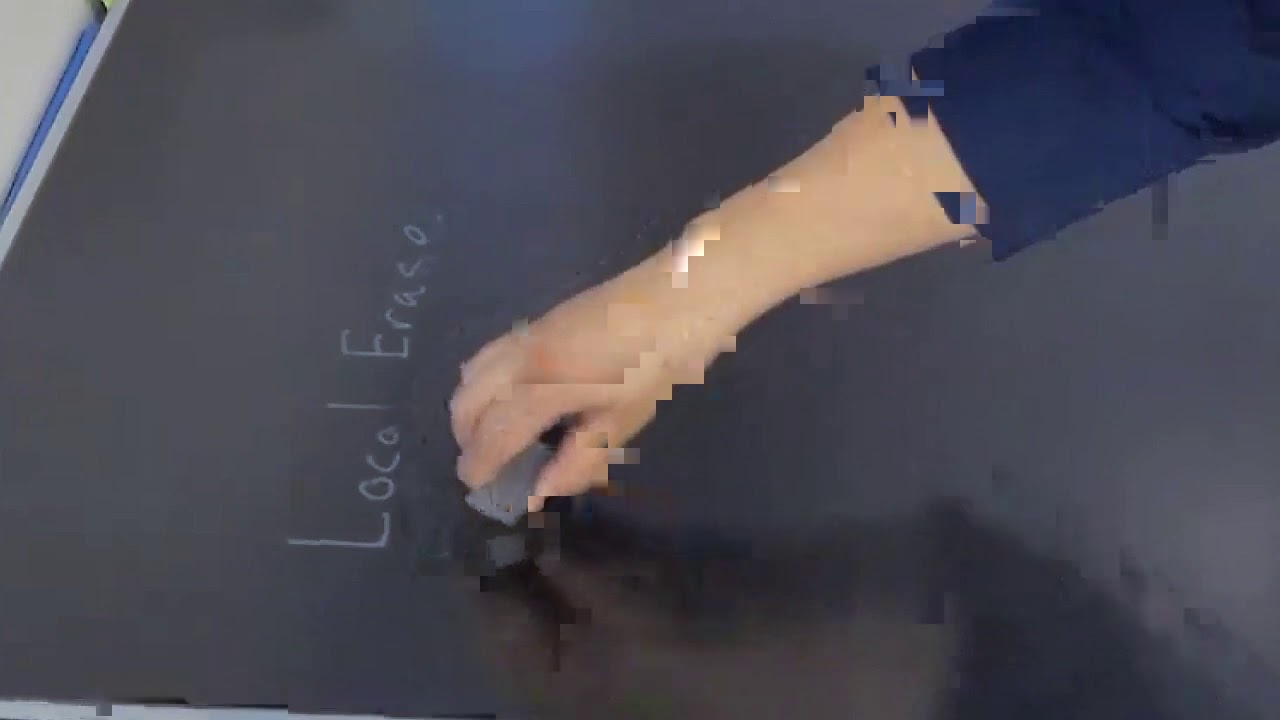 E Ink JustWrite Local Erase Demonstration
This revolutionary ePaper film delivers a natural writing experience without the use of a TFT backplane or complex electronics. E Ink JustWrite leverages the benefits of E Ink's traditional electronic inks, with a high contrast ratio and a paperlike experience – but for this product, it's all about the writing.
JustWrite exhibits almost no latency in pen writing and gives you an experience that closely resembles writing on paper, natural surfaces or marker boards. JustWrite has a fully flexible form factor, with a high contrast ratio.
With JustWrite, nearly any surface can become writeable – desks, walls, glass boards and collaborative pods!